Our 20th Anniversary Fashion Show was a huge success!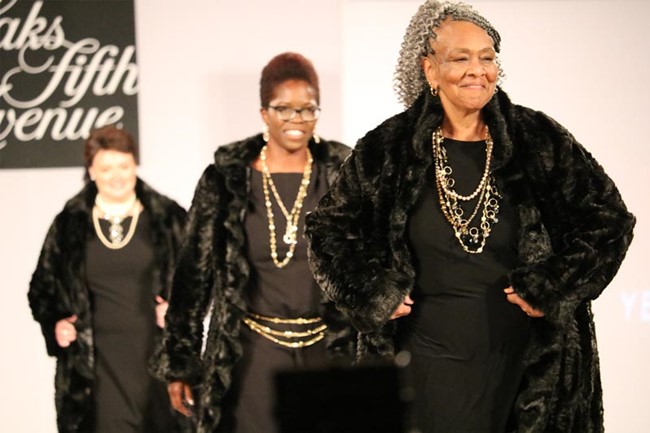 Thanks to hundreds of our supporters, The 2019 Fashion Show was fun and exciting – and also a financial success! The record-breaking event raised $292,000 for our range of programs that empower women and give them the skills to find and keep employment.
Learn about our client models
Christine, Markita, and Wanda stormed the runway at the 20th Anniversary Fashion Show, and their paths to that moment of triumph are nothing short of inspiring.
Watch the video featuring our very first client
We reached out to the first woman we suited in 1999 to hear how Dress for Success helped lift her from incarceration to CEO.
Video by Drive Media House
See photos from the event