We hosted our 2021 Fashion Show at Hard Rock Casino in Cincinnati. 
Meet our client runway models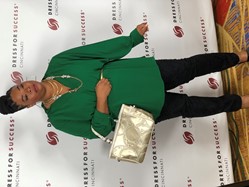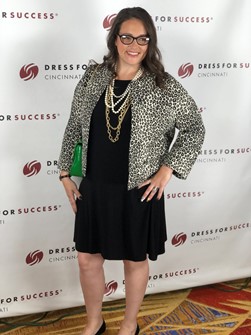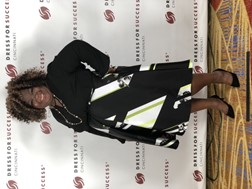 Chevella, Rhawney and Kimberly took to the runway at the 2021 Fashion Show, and their paths to that moment of triumph are nothing short of inspiring.
Watch the video featuring one of our long-time clients
Jeweleen has grown tremendously since first walking into Dress for Success. Watch her journey to becoming the woman she is today and how Dress for Success played a role in her life. 
 Video by M+A Architects